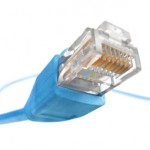 These recipes makes updating the hostname and networking details of a newly spun up virtual machine a breeze.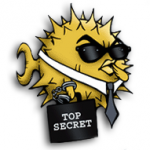 You want to disable password based access to servers so you need a painless way to manage users ssh pubkeys. These recipes help you do both.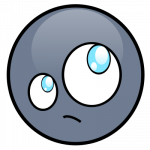 Create user accounts on remote servers complete with public key access and sudo access if desired.